Chandrika Gurukula: School for Adhyatma.
Online school for philosophical studies related to Dwaitha, it's an initiative by Sri Vysaraja Matha which is well-known as Vidya Matha, by the blessings of Shri Vidyashreesha Theertha Sri Padangalavaru. Chandrika Gurukula is helping our sathvika society to learn and understand Madhwa Shastra, Sanathana Dharma and also helping interested students in learning basic Sanskrit language, literature, Indian traditions and philosophy.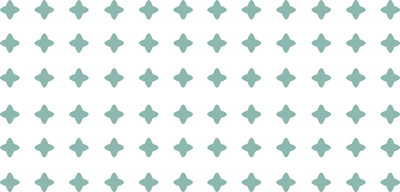 Sri Chandrikacharya's Educational Revolution
Sri Vyasaraja Gurusarvabhoumaru, established Vishwa Vidyalayas in all eight directions of the country. Propagation of Dharma and knowledge was the supreme aim of his holiness.
Sri Vidyashreesha Theertharu blessed and appointed Vid. Vittobachar as Matadhikari (Bengaluru) of Sri Vyasaraja Matha Sosale. With Strong belief and Blessings of Srigalu Vid. Vittobachar was able to give Chandrika Gurukula to society aiming to give the right education of Santana Dharma.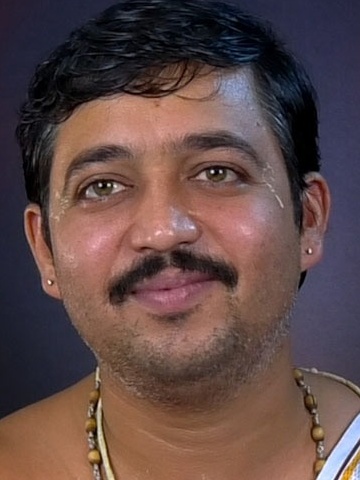 Continual study, review of Shastra Grantha, is the realization of the future.
For Men
The nectar or medicine for the soul is to dwell deeper and understand about self, others and the Almighty. The more you study the quest for learning increases and the satisfaction is abundant and unexplainable. For those with a quest and passion to pursue this Divine Knowledge, Our revered Srimadacharyaru has extolled about the Divine Lord. This is taught and retold by Chandrika gurukula to those who are seeking true knowledge.
For Women
The divine nectar of Sri Hari dasa sahitya has been nurtured and passed on today to this generation by devoted saintly Haridasi's who have strived hard to protect, preserve the sahitya intact by the great blessings of the greatest point of all ages, srimad Vyasaraja Gurusarvaboumaru. With the divine grace of Gurugalu, the tradition has been passed on from generations in families and now more women are pursuing very devotedly.
For Children
A well nurtured seed will yeild a better quality fruit filled with sweetness. Likewise instilling values and teaching about exemplary men will encourage children of today to become better citizens for tomorrow. The onus lies with us. A fine combination of latest technology and sacred study of traditional values, examples will bring to light great men in our society who will be great assets. Instilling values and inspiring the best in men is the motto of Chandrika vikasa.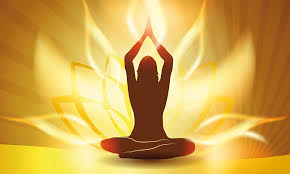 We help you in the path of realization
Through Guru one will achieve/conquer the target.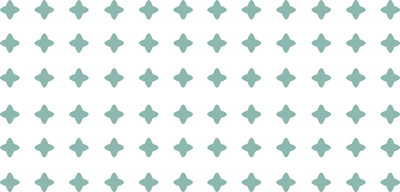 Dr. Ananda Theerthacharya Malagi
Studied under the auspicious presence of Sri Vishvesha theertha swamigalu. Completed shastra pata and sudha mangala under Srigalu august presence. MA in Nyaya & Vedanta subjects. Phd from National Sanskrit Vidyapeeta, Tirupathi. Currently Adhyapak at Poornaprajna Vidyapeeta, Bangalore.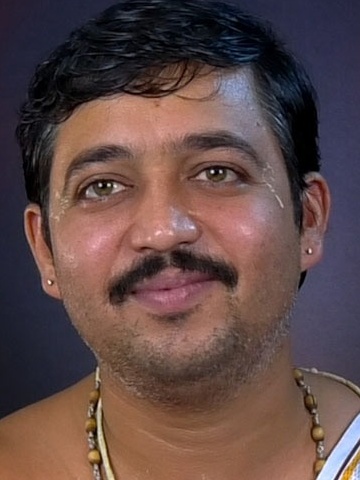 Dr. Vittobacharya
Acharyaru Completed his Sudha Adhyayana under Yathikula Chakravarti Sri Sri Vishwesha Theertharu For 13 Years.
Acharyaru recognised with Doctorate by Tirupathi Rashtriya Samskrutha Vidyapeetha for Specialization in NayayaShastra.